BUILT TO SELL
Creating a Business That Can Thrive Without You
Do you want your business to grow and prosper without sacrificing the freedom to live the lifestyle you want? Do you want to build a company that you can cash out and sell one day so you can retire comfortably or go after your next big idea?
In Built to Sell, we discover that these two ideas are not mutually exclusive. The idea that you have to work your fingers to the bone for years to build a sellable company is flawed. In fact, the opposite is true. If you want to sell your business for the maximum amount of money, it needs to be designed to thrive without you – so the next owner can continue to grow and profit from your hard work when you're gone.
Inside Built to Sell, you'll find out how to create a fast-growing, profitable, scalable business that will give you the flexibility and freedom you desire.  After all, that's why you became an entrepreneur in the first place. And you'll find out how to leverage that automation and profitability into a big cash buyout when you're ready to move on to your next endeavor.
BUY ONLINE
Built to Sell: The Online Course
Built to Sell: 8 Things that Drive the Value of Your Company is an interactive, video-based training program that teaches eight strategies for driving up the value of a company to entrepreneurs who want to maximize the value of their business.
Whether you want to sell your business—or just know that you could—you'll learn the eight things that drive the value of your company and you'll get an eight-part action plan for dramatically increasing the value of your business.
The training is made up of 32, easy-to-follow videos, done-for-you templates, quizzes and work sheets. All of the training is online using our secure online learning platform. You can view the training videos, connect with others, and compare notes with classmates in the discussion area of each module.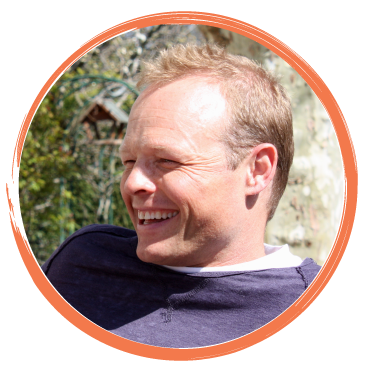 THE BUZZ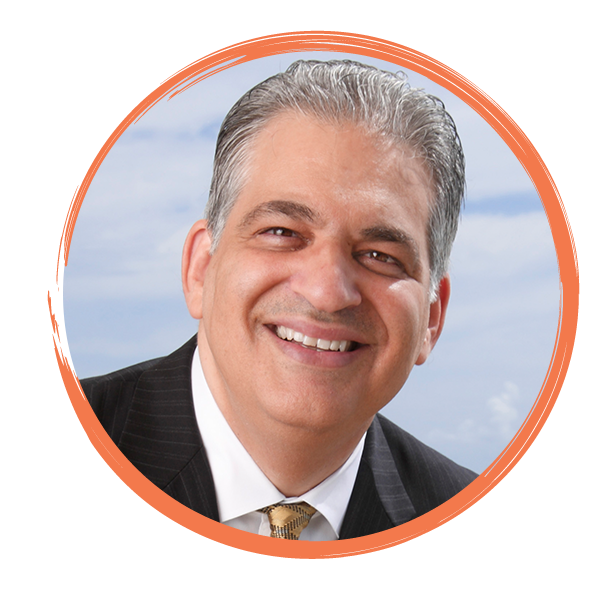 "What an amazing book. In learning how to build your company to sell in the future, you'll learn some powerful principles for making your company a lot more profitable in the present, as well. This book should be owned and devoured by anyone and everyone who is even considering starting a business."—Bob Burg, coauthor of The Go-Giver and author of Adversaries into Allies
"Your business just might be worthless if you don't read this book."—John Jantsch, author of Duct Tape Marketing and Duct Tape Selling
"What do buyers look for when buying a business, and what should entrepreneurs be doing if they want to sell their firm? If you want to know, I strongly suggest you pick up a copy of Built to Sell, by John Warrillow. Covering every important aspect of the process, this book easily explains what you must know and do if you want to create a business you can sell. "— Steve Strauss, USA Today
THE AUTHOR
John Warrillow, the author of Built to Sell, is the founder of The Value Builder System™ where advisors help company owners increase the value of their business. Previously, he founded Warrillow & Co., a subscription-based research business dedicated to helping Fortune 500 companies market to small business owners. A sought-after speaker and popular Inc.com columnist, he lives in Toronto. Sign up to receive an email when John publishes new tools and content, or connect with John on social media using the links below.
SPEAKING ENGAGEMENTS
It's time to get back to the reasons you started your business and create a company that is Built to Sell. During his action-packed presentation, John Warrillow, five-time entrepreneur and the author of the bestselling book Built to Sell: Creating a Business That Can Thrive Without You, will show you how to:
Read more
Structure your business (using The Scalability Trifecta) so it runs without your personal involvement;
Scale up your business so it can grow without you having to do any selling;
Value your firm in the same way that an acquirer will;
Drive up the value of your business
Accurately predict the performance of your company in the future so you can sleep well at night knowing that your customers will stay and will refer you to others;
Benchmark your company against the best-of-the-best businesses anywhere in the world.
Read what Inc. Magazine said about hiring John and then request him for your event by filling out this form.
IN THE NEWS